Oyster Card top ups in
Harold Hill
Do you want to make sure you can use the tube without interruptions? At Barkham's Newsagent, we offer Oyster Card top ups to people living throughout Harold Hill.
If you don't have a card yet, you can buy an Oyster Card from us. When you buy an Oyster Card from our newsagents, you don't have to wait for it to arrive in the post.
Fancy treating yourself to some sweets? We offer a range of American treats and traditional British delights.
Come and visit us to see for yourself.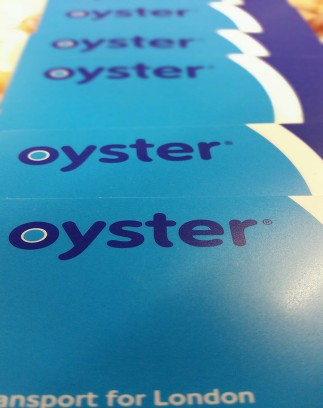 Privacy Policy | Cookie Policy | Conditions of Use | Notice and Take Down Policy